Winter is knocking at the door and inviting in the winter infections we all dread, especially our children. Colds are not the only trigger for winter infections. Fatigue weakens the body by altering the immune system and increases exposure to viruses.
While there is no infallible way to get around winder ailments, it is possible—using natural active ingredients (plant extracts, vitamins and, minerals)—to support the body's defences and reduce fatigue.
And if it is already too late, natural alternatives can reduce the symptoms of colds in children.
Vitamins for a great winter!
Vitamin A: necessary for good vision, vitamin A is also involved in the immune system, thereby supporting your body's defences.
Vitamin C: Vitamin C is involved in hundreds of processes in the body. It participates in the immune system. It also exerts a toning action on the body (decreasing fatigue).
Vitamin B9: Vitamin B9 plays a key role in the renewal and growth of all cells in the body: red and white blood cells, skin cells, nerve cells, etc. It also participates in the proper functioning of the immune system.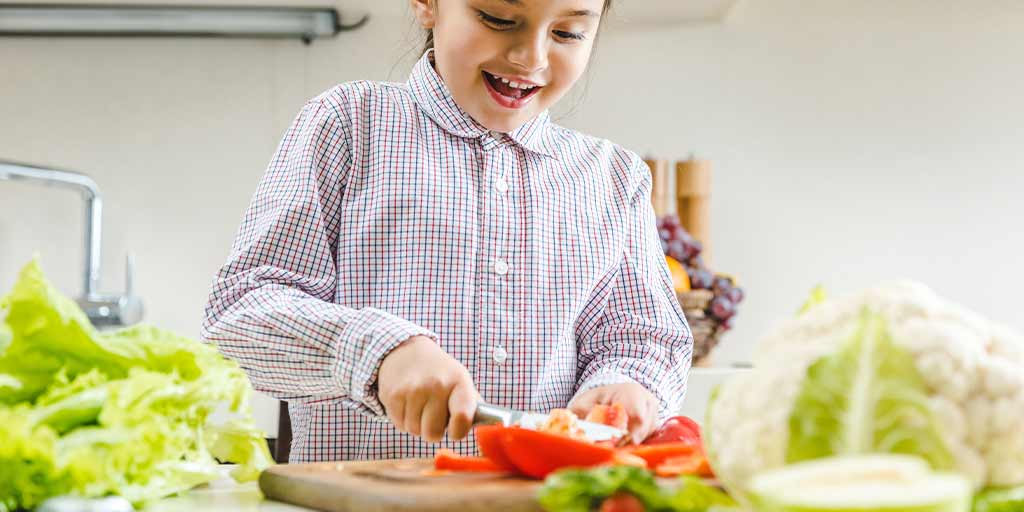 Minerals for greater resistance!
Copper: Copper plays an essential role in the body's resistance. It is involved in the functioning of the nervous and immune systems, thus strengthening the body's defences.
Zinc: zinc is a component of the immune system and protects cells from free radicals.
Selenium: a powerful antioxidant, it protects cells from free radicals in the body and contributes to the proper functioning of the immune system.
Plants with recognised properties and suited to the youngest children!
Echinacea: renowned for supporting the body's immune system, it is particularly recommended during seasonal changes. Recognised for its properties, it contributes to the resistance of the respiratory system and has a soothing action on the throat and larynx.
Ginseng: Ginseng is known to invigorate and support the body's resistance. Its general tonic effect also helps reduce fatigue.
Eucalyptus but also rosemary, thyme, primrose, lime, mallow, black elderberry, and ginger have properties known to minimise the symptoms of colds. Soothing the throat and/or improving respiratory comfort, these plants exert a gentle action.
Not to mention propolis …
Made by bees from various resins that they collect on the buds and bark of trees, propolis is a kind of sanitising varnish used to sanitise the hive.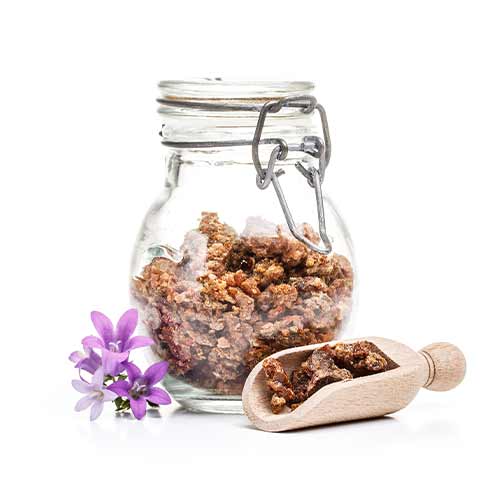 How to boost your defences
You can boost immunity, thanks to PEDIAKID® Immuno-Fort
Ideal for seasonal changes and periods conducive to colds, PEDIAKID® Immuno-Fort brings together natural active ingredients to support the body's defences. Rich in Copper and Vitamin C, which participate in immune function, PEDIAKID® Immuno-Fort also contains Echinacea, Ginseng and Rosehip, which contribute to your body's natural defences.
This syrup, deliciously flavoured with natural blueberry berry concentrate, is suitable for young children, as soon as they start a varied diet. Ideally, PEDIAKID® Immuno-Fort would be started at the beginning of the school year and to continued 1 or 2 months.
PEDIAKID® Immuno-Fort also exists in Family Format to meet the needs of the whole family!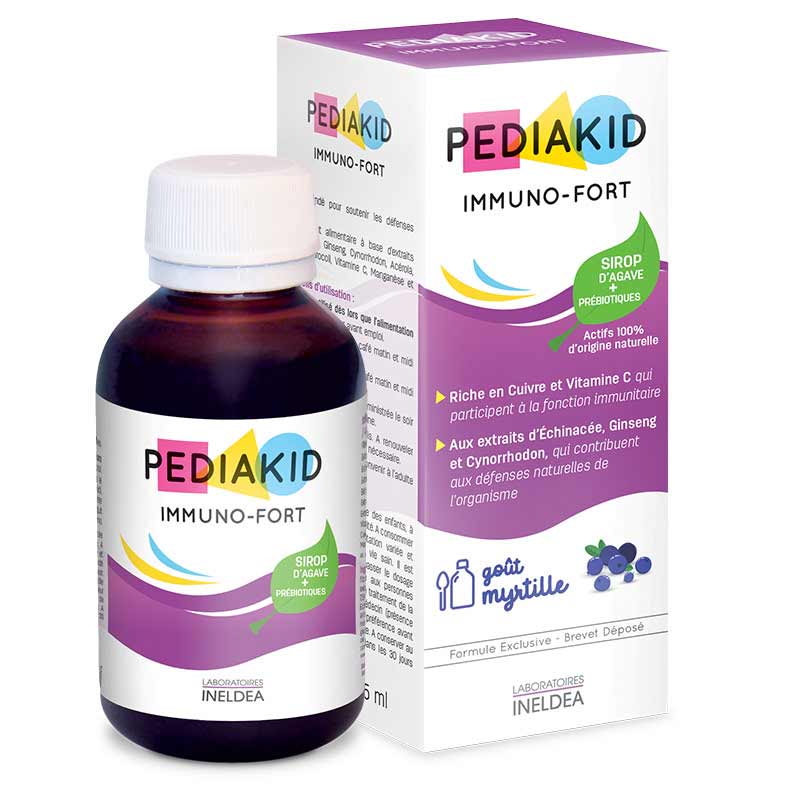 For vitality
You can be sure to fill up with all your vitamins and minerals, thanks to PEDIAKID® Multivitamin Gummies
They will love it! Multivitamin Gummies are perfect for supplementing children's everyday diets and optimising their intake of essential nutrients. In a fun and practical shape (little bears with tangy flavours), they combine 14 Vitamins and Minerals that help reduce fatigue* and support immune function**.
And because fruits and vegetables are often avoided by children, each multivitamin gummy contains a patented extract of 22 Fruits and Vegetables.
Concerned about providing children with the best, while respecting the highest quality standards, our gummies are gelatine-free, preservative-free, free of artificial flavourings and colourings, gluten-free and lactose-free.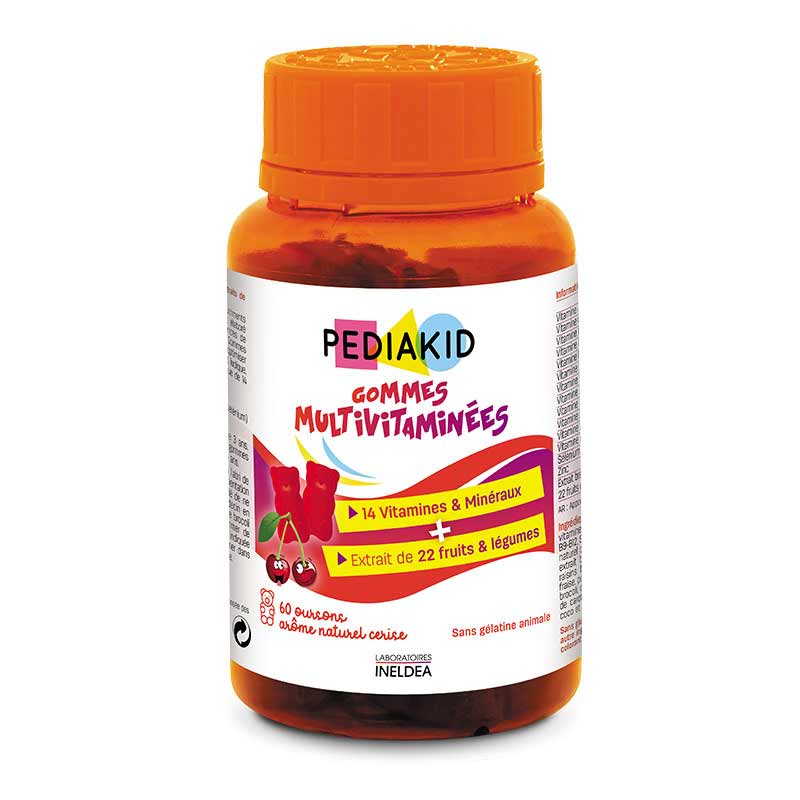 In case of respiratory problems
2 solutions for optimal efficacy!
PEDIAKID® Nose & Throat combines the best active ingredients to soothe and clear the respiratory tract (nose, throat, bronchi, etc.). Thyme, Primrose and Linden soothe the throat. Mallow, Black Elder and Ginger improve respiratory comfort.
Vitamin C and Copper participate in the functioning of the immune system.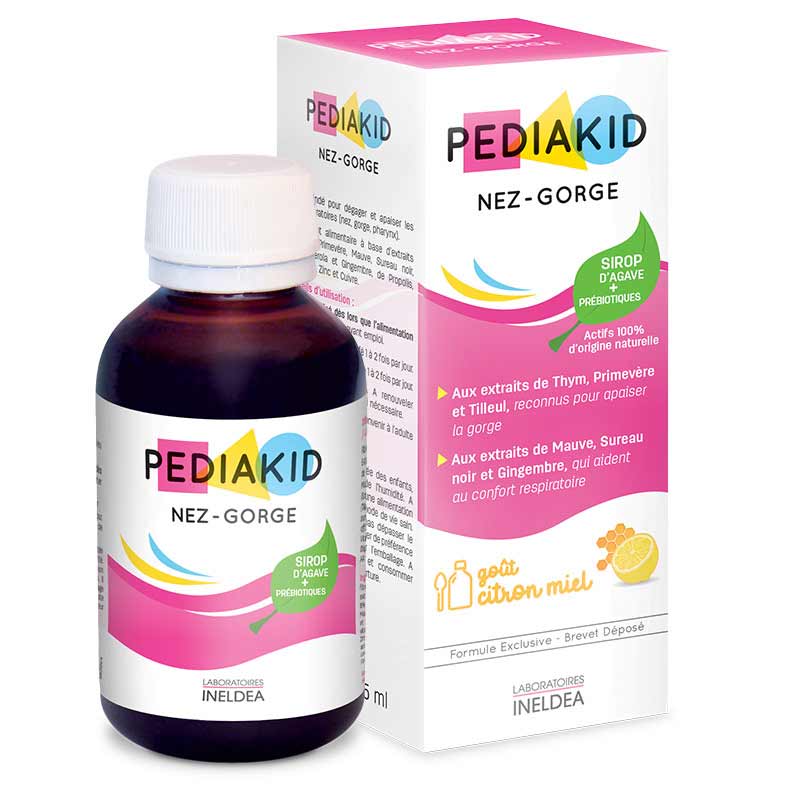 Flavoured with honey and natural lemon concentrate.
As for the PEDIAKID® Nose & Throat spray, it clears out the upper airways and facilitates the evacuation of phlegm. Aloe Vera forms a film on the mucous membrane and protects it from irritation, to soothe sore throats. Echinacea, Propolis and Copper play essential roles in immune function. Their virtues are reinforced by the decongestant and antiseptic properties of Eucalyptus and Rosemary.